Scow Landing (Oyster Shipping House)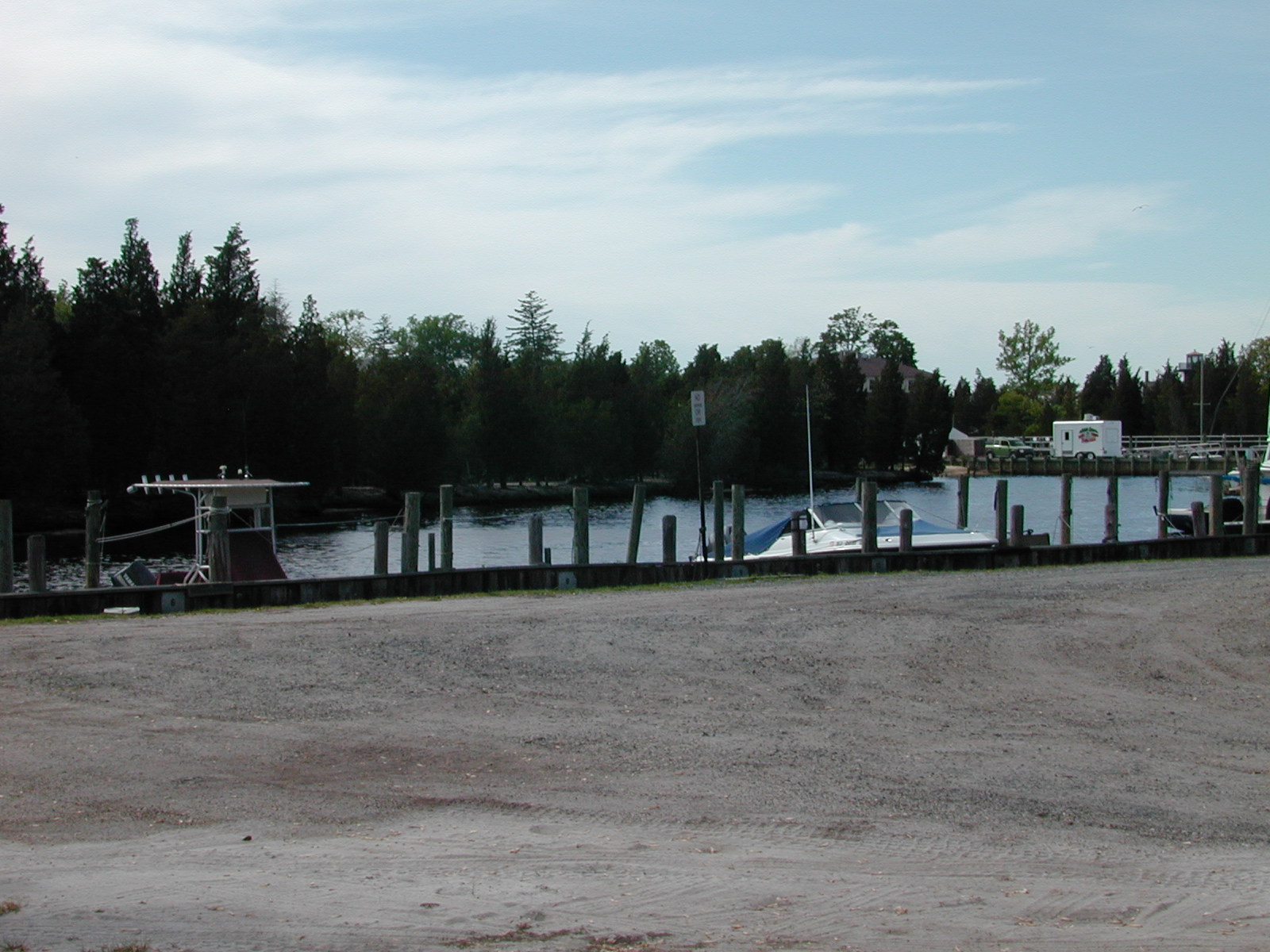 Site, Tuckerton, NJ. (Photo by John H. Yates 2010)
Scow Landing (Oyster Shipping House)
Willow Landing and Scow Landing on South Green Street are being designated Historic Landmarks. During the Revolutionary War, ships were being built on the west bank. Later, this area was lined with docks that harbored yachts and boats used by Tuckerton men for commerce, plus fishing and gunning parties.
People came by train and carriage to stay at the numerous hotels and rooming houses to spend their vacations.
Main street was lined with hotels, a theater, drug store, candy store, ice cream parlor, barbershop, pool hall, etc.