Parsons, 138 South Green Street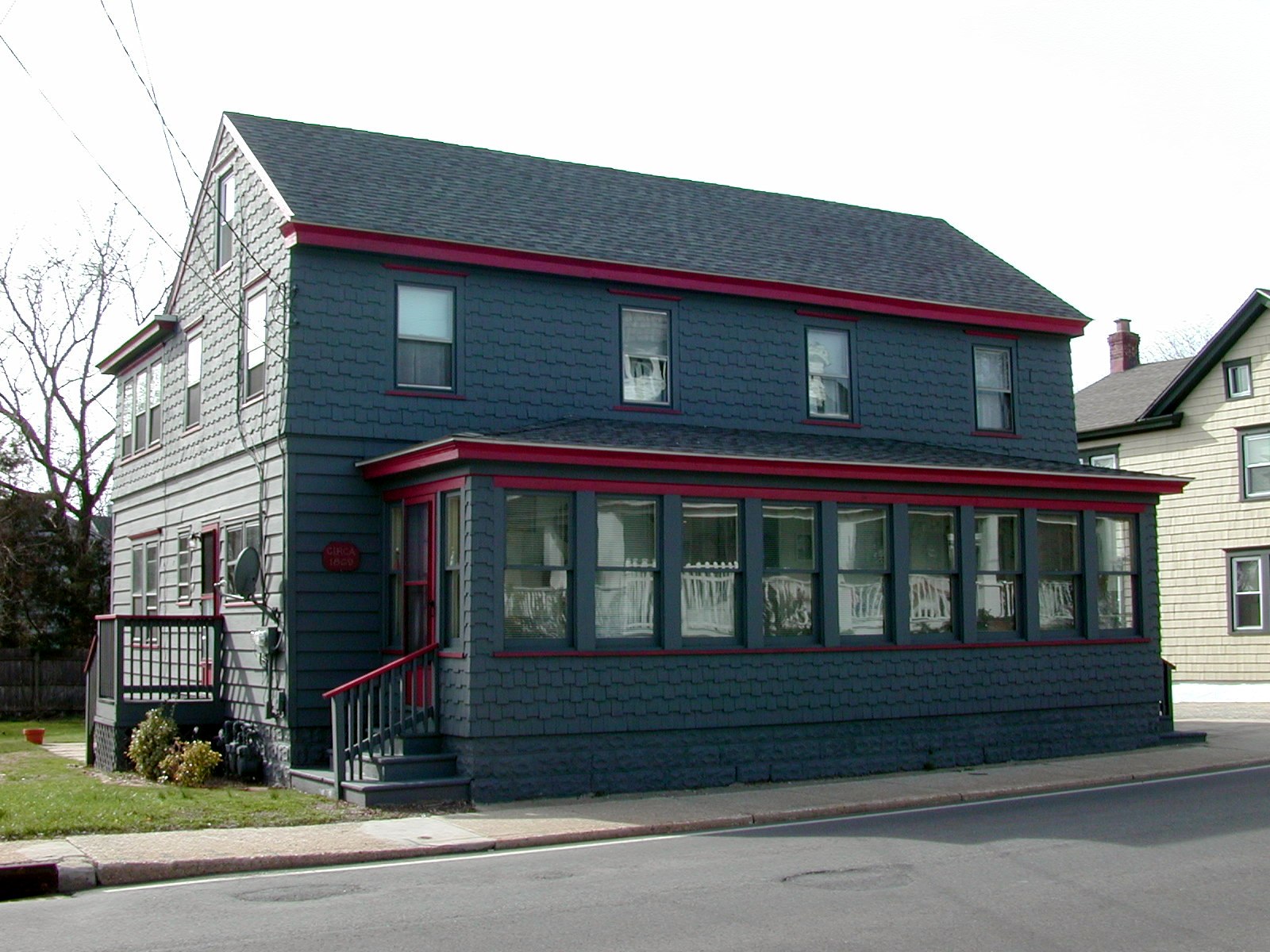 Parson's (John Hanson House), Tuckerton, NJ. (Photo by John H. Yates 2010)
Parsons, 138 South Green Street
This property was once owned by Archalaus Pharo and a group of landholders. It was part of a tract that was first used to build small rental homes.
In 1869 Mr. John Hanson and wife, Mary Jane bought a parcel of this tract and built a home.
In 1888 Mr. Hanson died, and left his property to his wife, Mary Jane and his son-in-law Napoleon Bonaparte Horner.
The house was then handed down to Ida Horner Courtney and then went to her son, Ralph. Ralph's widow Marion Driscoll Courtney sold the property to Stell & Bud Parsons in 1948.